Welcome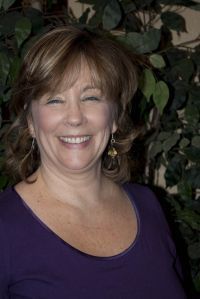 Welcome to my Website! If you're looking for a professional massage therapist, facilitator, and educator you've come to the right place.
I am trained in a variety of modalities with a speciality and focus in Rehabilitative/Therapeutic massage work which includes extensive training in CranioSacral Therapy. You can click on the "Services Offered" page to learn more about this invaluable therapy along with the other unique treatments I offer. Gift certificates can be purchased for any of these services.
To learn more about me and my vision as a therapist check in on my "About Me" page.
If you'd like to set up an appointment with me, click on "Contact Me" and send me a message. I will call you back or reply to your e-mail to confirm the details of your appointment, and also answer any questions you might have.
Thanks for visiting. I look forward to working with you.
Namaste,
Wendy